Retrieving a Lost Password
If you've lost your password or can't remember what it is then you can have a new one emailed to the address stored in your profile.
Go to Reset Your Password page.
When you enter your username or e-mail we'll email you steps how to reset your password.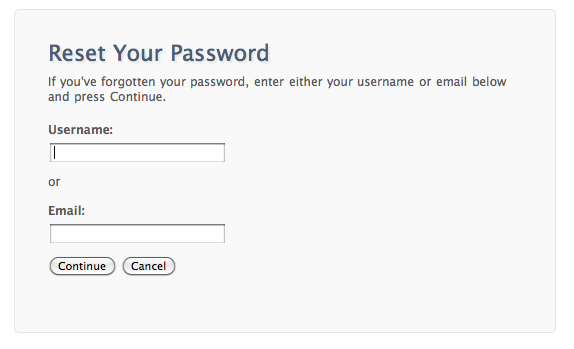 If you have any problems please contact us with the details and we'll do our best to help.